5 tags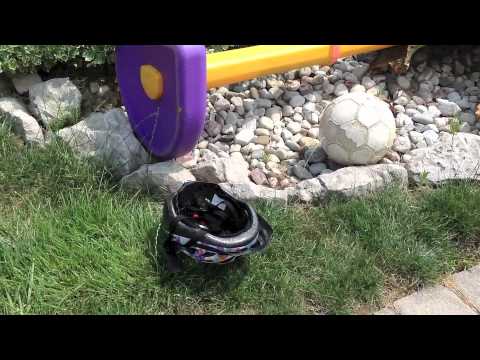 SINGER/SONGWRITER DUO, ANDREWVICTORIA SHARE THEIR... →
SINGER/SONGWRITER DUO, ANDREWVICTORIA SHARE THEIR EXPERIENCE ON CANADA'S GOT TALENT → What's it like to audition for Canada's Got Talent, get 3 yeses, not a single criticism, lots of praise from the judges and still not be selected for the TV semi-final? Bitter? Disappointed? Vengeful? Not if you're a talented singer/songwriter duo like AndrewVictoria! Quitters never win and winners never...
5 tags
ENJOY A VIDEO OF THIS LIVE PERFORMANCE OF...
Music to shop by ... or not? | ViewsHound →
How do you feel about the canned music we're forced to listen to while shopping? Here's my take on it. Enjoy … and if you like it, please VOTE for it when you login using Facebook. Thanks!
3 tags
AndrewVictoria featured in INTERNATIONAL MUSICIAN...
2011 is turning out to be a great year for Canadian/Australian singer/songwriting duo, AndrewVictoria.  They continue to garner award after award for their excellent songwriting skills, the latest recognition being 1st runners up in ACOUSTIC ROUNDTABLE'S Songwriter of the Year 2011 contest for their beautiful song, "Repeat Yesterday" which had only a couple of months before taken...
TAPS: Day is Done | ViewsHound →
WITRR Session 30 10/02 by WITRR Network | Blog... →
Tune in tonight to listen to an interview with award-winning singer/songwriter duo, AndrewVictoria and other talented songwriters!
4 tags
latest blogs: | AndrewVictoria.com →
Catch up with Canadian award-winning singer/songwriter duo, AndrewVictoria .. in their own words! They've been busy busy busy!
7 tags
Canadian Music Duo, AndrewVictoria: Triple Threat...
Shows like American Idol, Xfactor and Karaoke Battle USA are proving there's a wealth of fabulous undiscovered singers and musicians out there. But how many of them write their own material, work the stage like they were born to it, and can sell originals to audiences who line up after a show for an autograph on a simple home-produced acoustic CD? That's the magic of...
6 tags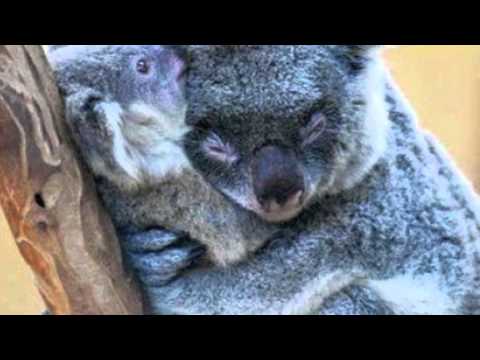 5 tags
4 tags
Mi2N.com - AndrewVictoria Achieve More... →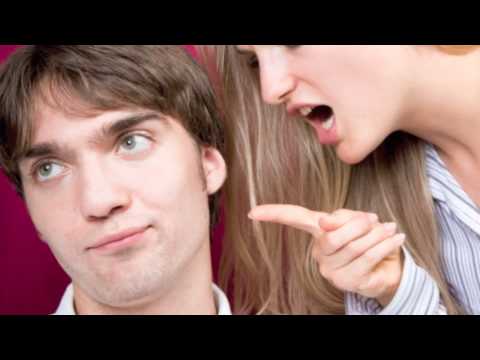 4 tags
latest news: | AndrewVictoria.com →
If you haven't done so yet, check out Canada's hottest singer/songwriter duo, AndrewVictoria. They light up a stage where others don't. Catch them on May 15th at the Mod Club in Toronto or May 27th at the El Mocambo in Toronto. Visit their website for details. And if you're in New York city this coming weekend, you can catch them at Headquarters Studio at the CLASH OF THE...
latest news: | AndrewVictoria.com →
Canadian singer/songwriter duo, AndrewVictoria, are first runners up in CLASH OF THE ARTISTS. As a result, they'll be showcasing at HEADQUARTERS in Tribeca, NY on May 14, 2011. Get a glimpse of their awesome live shows on their website at YouTube. Subscribe and share with friends.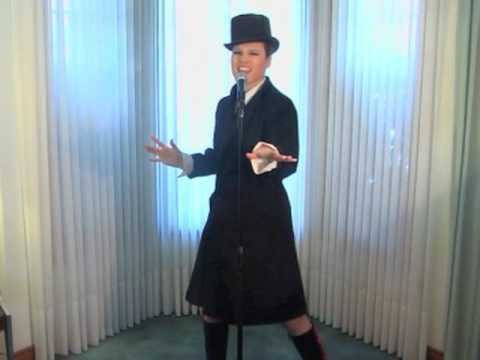 Please support deserving musical duo
Don't know if anyone reads these but I'll post anyway. My daughter, Victoria, and her partner Andy, are one of the most talented singer/songwriting duos you'll ever hear & right now they're in a contest for a chance to perform in New York. It's a great op for them to showcase their talent. They recently won Songwriter of the Month at Songwriter's Universe so...
"It's attitude, not aptitude that determines your altitude"
First time here
Just checking out Tumblr for the first time. See if I can keep this up any better than my longer blogs. Hello to anyone who reads this!